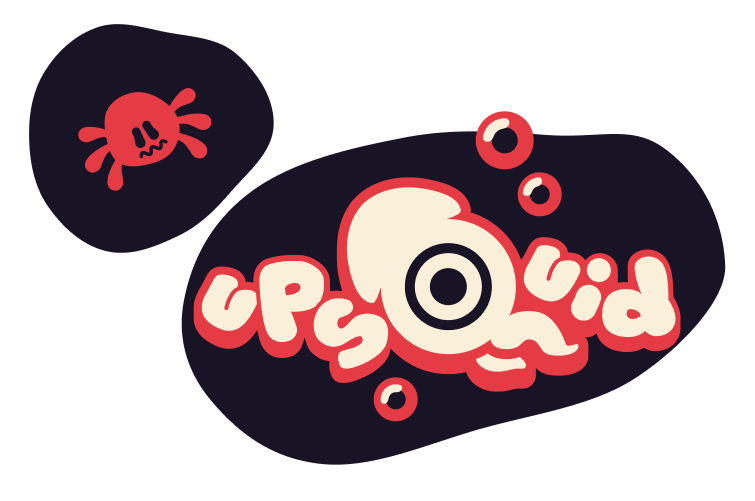 UPSQUID
New Update! Tate mode, Music, Colors!
---
Howdy Upsquid buddies! I'm back with another little update!
Tate mode has been a long-requested feature, so there is a new build up for Windows and MacOS that fulfills that!
I also took the opportunity to add 16 new palettes! My personal favorite? Espresso!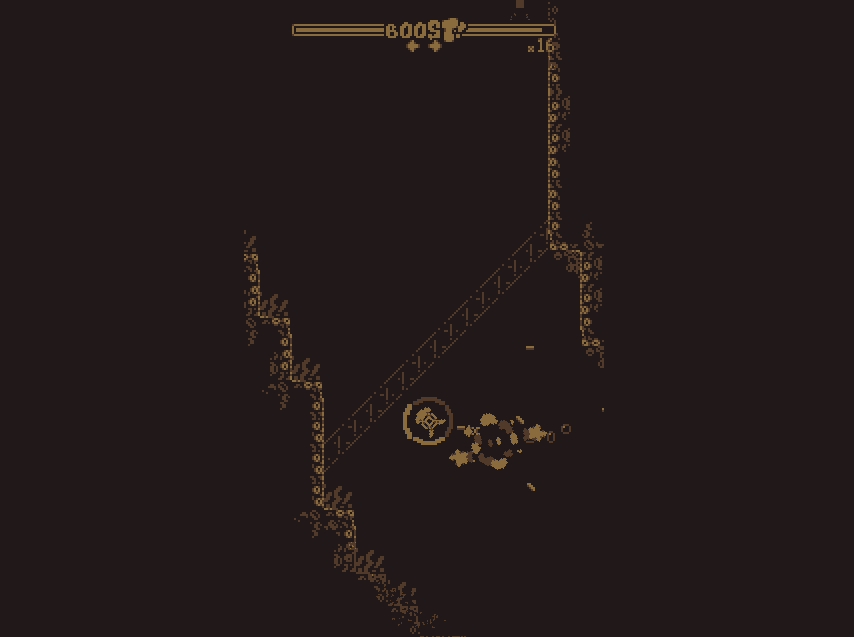 mmm so smooth...
Last but not least - ALL of the music has been refreshed! The original 15 second tune has been updated to almost 2 minutes, and THREE new music tracks have been added to give every playthrough a little more originality!
Speaking of which - you can listen to and purchase the album right here on itch!



That's it for now! I hope you all are having a good year, hope to see you soon! ✌️

Files
upsquid-windows-tate.zip
77 MB
upsquid-macos-tate.zip
77 MB
upsquid-windows.zip
77 MB